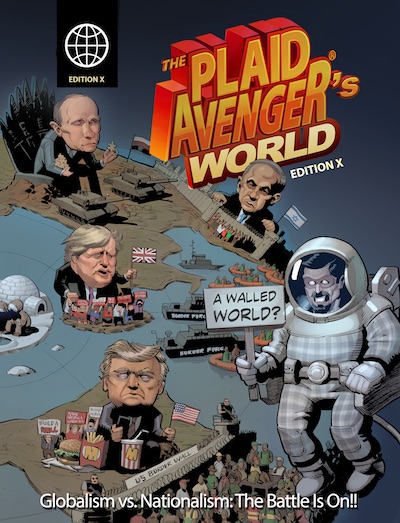 Analysis of physical and cultural forces which shape the production, consumption and great variety of wine in the world. This complex commodity will be examined through its economic, social, political and ideological impacts in different parts of the world throughout history, and up to the present. Particular emphasis will be focused on PLACE as an agent in defining the product.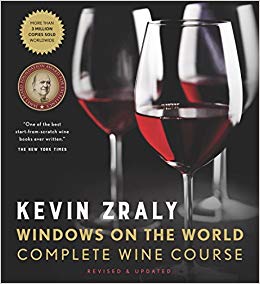 The primary goal of this course is to provide students with a geographical introduction to
East Asia. We will examine physical, social, economic, and political dynamics at the
regional level as well as specific transformation in three major countries: China, Japan
and the Koreas.